We're ZAAS Consulting
Connecting great people with great companies.
From a single consultant to a full team, we'll find the perfect match for your staffing needs.
Partner with us

We're ZAAS Consulting
WHAT MAKES US DIFFERENT
Our goal is to help you by offering comprehensive workforce solutions. Your goal is to focus on your core business..
CONTACT US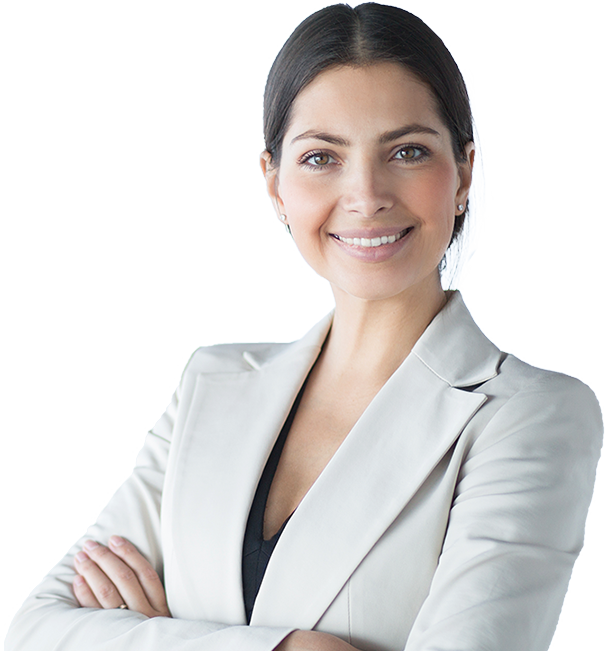 We're ZAAS Consulting
The choice is yours, we've got you covered
Whether you need to find top talent, your next great job opportunity or a consulting solution for managing your business and resourcing challenges, we can help.
GET A QUOTE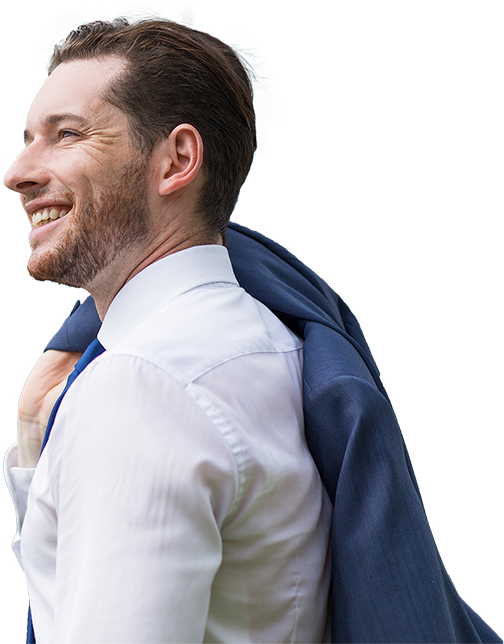 Quality Services
We have delivered a high quality recruitment service
Valuable Ideas
We can help keep your hiring process always organized.
Broad Network
Access to an enormous pool of candidates.
Save Your Time
ZAAS will be an extension of your HR department
WHO WE ARE
Our Mission,
Values and Motto
ZAAS Consulting offers personalized hiring solutions to meet your staffing needs, deadlines and budget. Partner with us and our industry experts will take care of the time-consuming process of finding the right person for any position. Our team brings a wealth of knowledge and experience in recruitment for any industry, while recognizing your unique needs to identify candidates who fit your skill requirements, culture and outlook.
Request a Free
Call Back
Provide discussion information and we'll get back to
you as soon as possible
testimonial & partner
What our clients says?
Nicole Bright

Amazing customer service , very professional and easy to work with ."
Matt Campoli

Great team of energetic professionals. A notch above others in all in terms of professionalism, range of candidates and experience. Helped us with our short term needs with great personnel

Jose Rodriguez

The company's professionalism and patience exceeded my expectations. Such a commitment to great customer service .

Sabrina Oliveira

Professional staff, strongly recommend. Enjoyed working with Stefan, he was very helpful.

Kendra Elliot

It was an absolute pleasure working with ZAAS Consulting! I was contacted by Ellen and within 2 days she had found me a Perfect candidate. I would highly recommend.

Nora Roberts

If you want to collaborate with a winning team, straight to the point, caring about not only employers but also candidates, then partner up with ZAAS Consulting